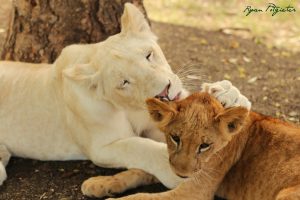 Lions are the social butterflies of the animal kingdom, however some lions take to forcing others into their affection.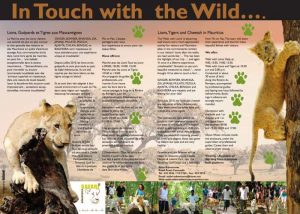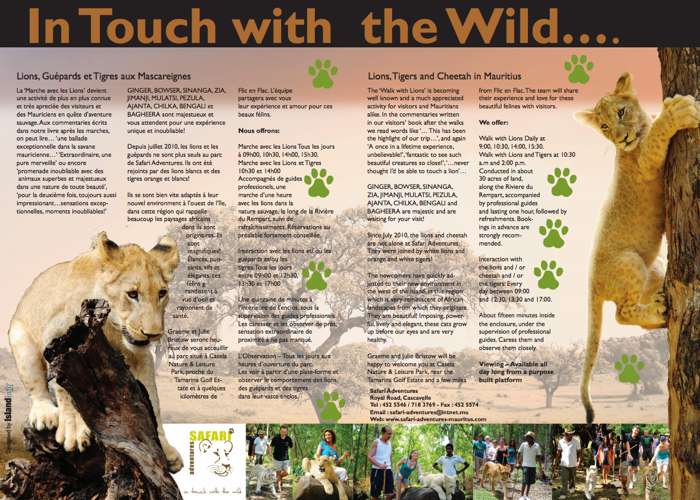 The 'Walk With Lions' is becoming well known and appreciated activity for visitors and Mauritians alike and now the white lions and tigers have arrived.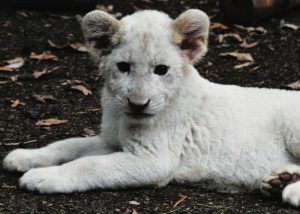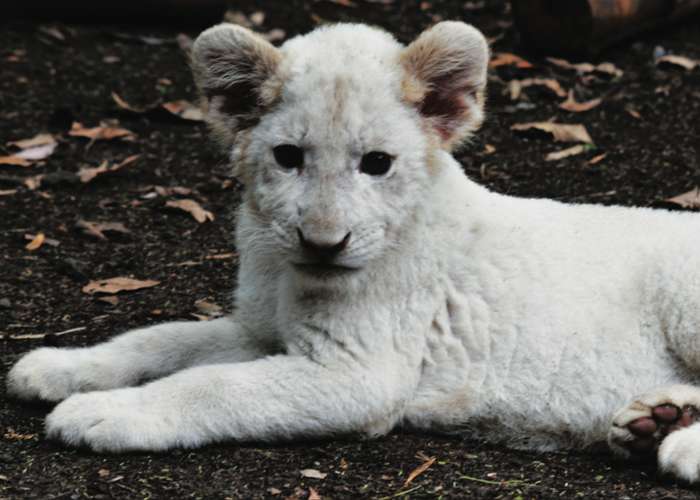 Soon you'll be able to interact with the 2 rare white lions, 1 male and 1 female who have travelled all the way from South Africa.