Opening Hours
Open everyday from Monday to Sunday! With the exception that no activities shall be carried out on Sundays, only viewing.
Closed on Christmas Day, Boxing Day and New Year's Day.
Summer months 9:00 am - 5:00 pm (October to April)
Winter months 9:00am - 5:00 pm (May to September)
Walking Times
10:00 am, 10:30 am, 2:00 pm 3:00pm and 3:30 pm.
Booking in advance strongly advised by at least 3 to 4 days.
Interactions are conducted 9:00 am to 12:30 pm and 1:30 pm to 4:00 pm - no booking is required.
However, height restriction for interaction and walking is above 1.50 m (5 feet) and the age of 15 for minors and the Management's decision is final.
Photographs of your Activity
Although your mobiles and cameras may be prohibited on the walks never fear, we do have professional Photographers accompanying you along for the walk. They can get those once in a life time pics from angles you never could!
Our photos are sold at a reasonable price and are purely optional. The photos are sent via WeTransfer to your provided email address within 48hrs of your activity. Should you have any issues with the link or haven't received your pictures please contact us on safarisnaps@safariadventures.mu and our dedicated team shall get back to you!
Forgot to buy your pictures?
Not to worry, we keep a database of 3 months of photos, so just drop us an email at safarisnaps@safariadventures.mu and we shall send you options for payment, and your photos upon proof of payment!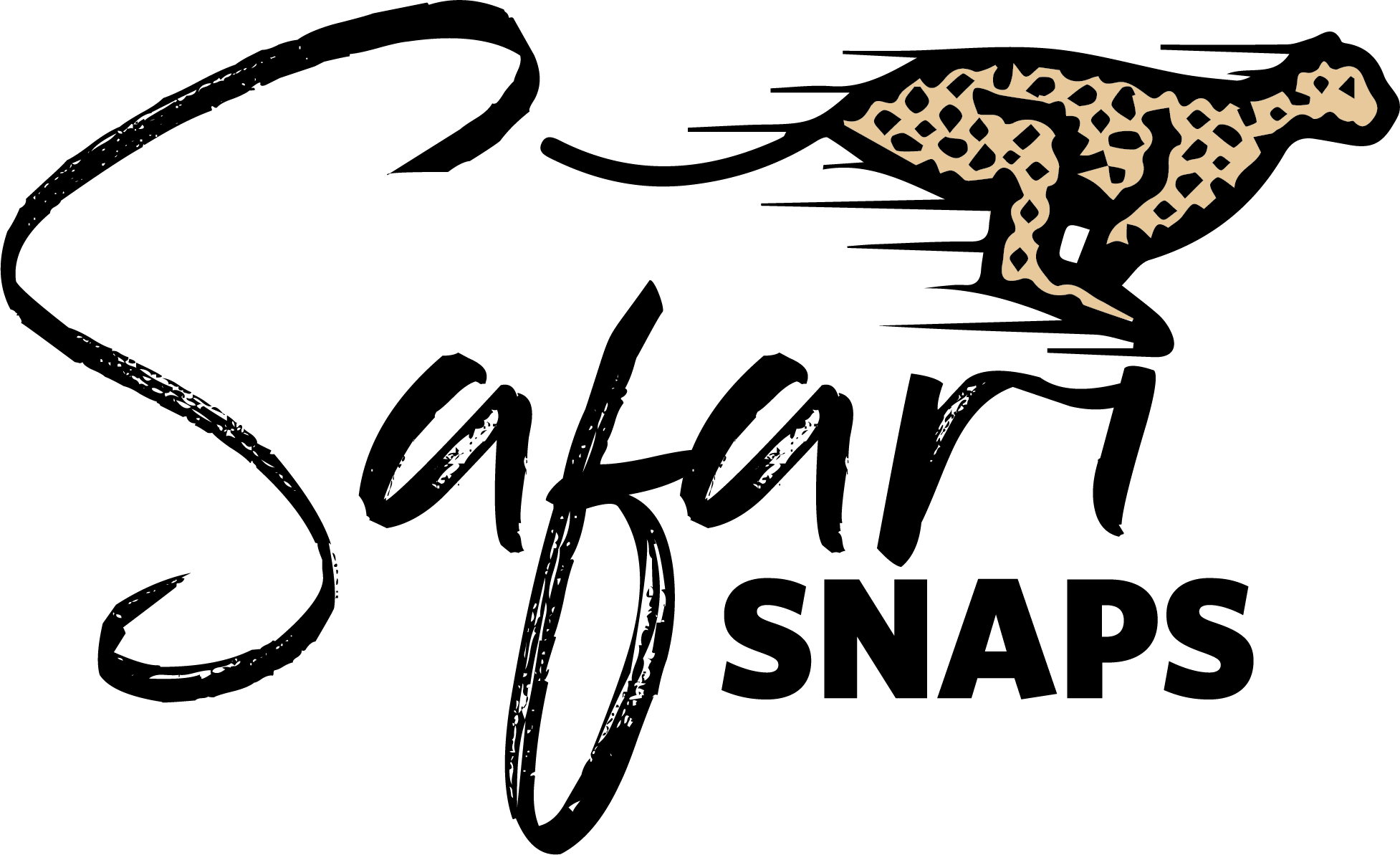 Trips Available
Walks are available in the morning and afternoon every day except on Sundays. Please make sure you arrive at the park at least 30 minutes before your walking departure time. Please take note that no phones, cameras or video cameras will be permitted on the walks, this decision has been made by management for your safety during the activity.
Interactions and Big Cat Drive Thrus are available all day except Sundays. Viewing is availabe everyday of the week.
Photographs available for purchase after your activity (purely optional).
Safety
A first aid kit and fresh bottled water is carried on each walk.
Health Requirements
Please confirm that all people that have booked to either walk or interact with the big cats should not be suffering from any disabilities either mentally or physical. That they have no major hearing or visual impairments.
If any of the above is found incorrect on the day of your activity NO refund will be considered. These rules are for your safety.
Public Liability
The lion adventure is covered by a US$ Public Liability Insurance.
Age Restrictions
The big cat adventures does not base itself solely on actual age but on a height chart of which the minimum height requirement is above 1.5 metres and/or the age of 15 in the case of minors.
Anyone shorter than this will not be permitted to participate in the walk or interaction.
The management decision is final.
Language
All walks and interactions can be conducted in both English and French.
For other languages, a translator must accompany the clients during any activity. Please note that translators must be organised by yourself or your tour operator and they must be booked onto the walk as well.
What to Wear and Bring?
Please remember that all guests will not be carrying their own personal items so therefore it is advisable to keep belongings to a minimum. Baggage will be locked away whilst walking.
Recommended Items
Comfortable walking shoes
Long trousers are preferable
Mosquito repellent, sun block, personal medication
Hat
High heels are NOT recommended
Exclusivity/Custom Designed Adventure
Corporate and tour groups are available upon request.
If you require a larger group or a custom designed trip, Safari Adventures Mauritius will make every effort to accommodate your needs. Advance bookings are essential for this service.