Taking care of animals involves steady hard work. A person must considerably love animals to be able to maintain unfailing regularity in this work. The keepers are constantly in the pride, they are the ones who take care of the cats and their daily routines.
The keepers need to observe, study and listen attentively to any changes in the behaviour of the cats. When the animals are sick, the keepers are responsible for looking after them. They also keep information about the animals and if ever the need arises, to see and consult a veterinarian.
The animals are not fed at the same time every day, so as to avoid boredom. All the cats enjoy to play, climbing trees, chasing balls and just generally playing together. The tigers particularly love to swim. The cats' play is a way of keeping them active.
The keepers also train the animals so as to enable them to interact well with the clients. The keepers must ensure that all the cats are well accustomed to human beings. Visit our picture and video gallery to see the interaction between our cats and our clients.
The keeper acts as a guide, not to say that he is on the front line of public relations. He has the task to teach and inform people about the cats. He does his utmost best to answer any queries from the public. He is friendly and acts in a professional manner when answering questions from visitors.
An important fact is that all keepers have to work even during weekends and holidays, as the animals require daily care and their environment requires maintenance every single day.
The work of a keeper is very demanding - one has to show devotion, commitment and fortitude to succeed. Keepers are people who are reliable and who are always eager to learn and improve their skills and performance. The life and welfare of the cats depend largely on the way they are treated by their keepers and how the latter view their jobs.
Maintaining these professional attitudes allows keepers to develop a feeling of pride in their duty and a sense of belonging and contribution to the wildlife society.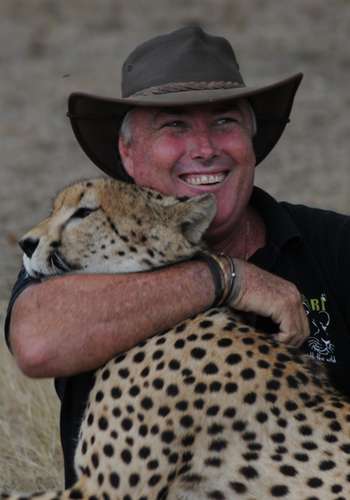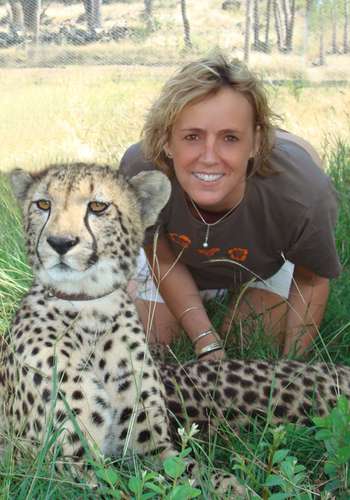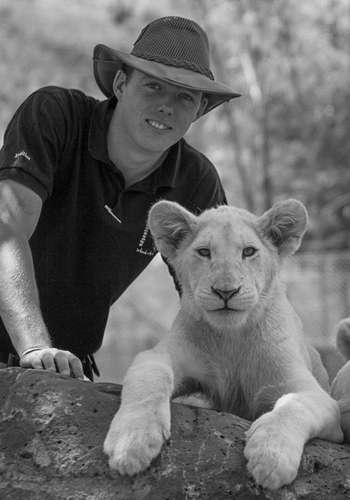 Ben Bristow
General Manager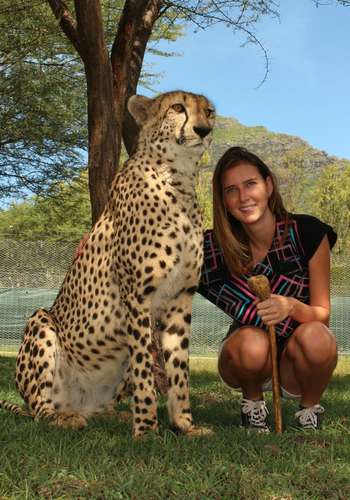 Georgie Bristow
Animal Registrar