The camels are a host of weird and wonderful, come along and meet the caravan of camels. Now offering camels rides, a popular activity, where you get the opportunity to ride a camel around their paddock, particularly loved by children (5 years and up).
Ever come face-to-face with a camel? It's one of life's must-do experiences! Our dromedary camels are rather fond of attention and especially enjoy a tasty treat!
Booking is not required and can be purchased on arrival at the park.
No activities are conducted on Sundays, only viewing.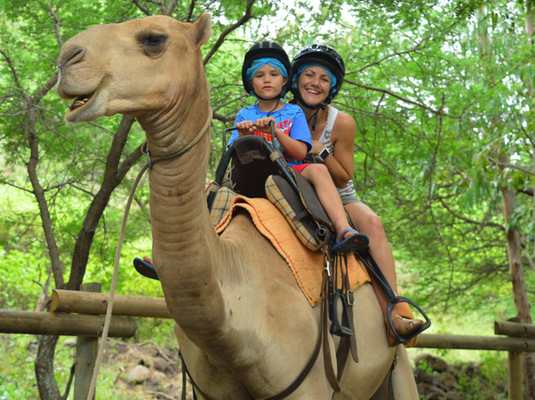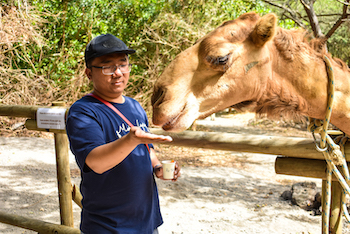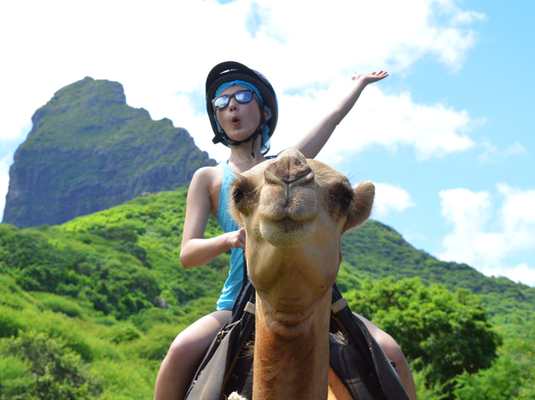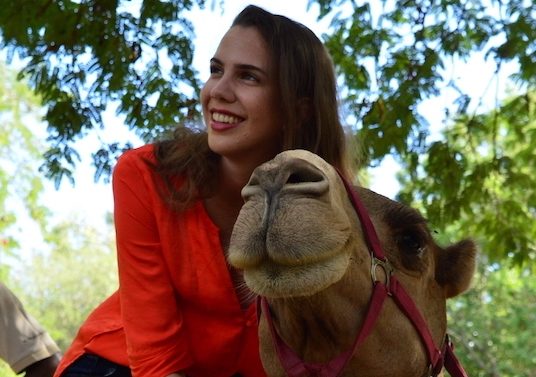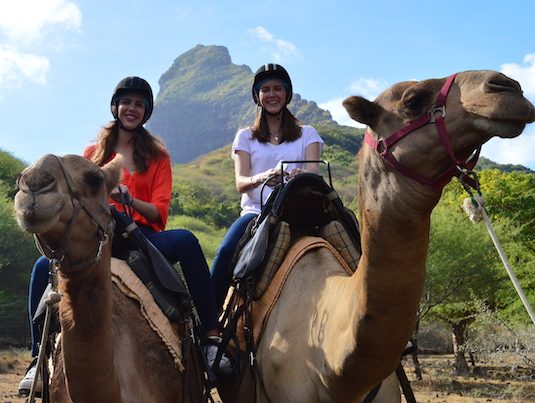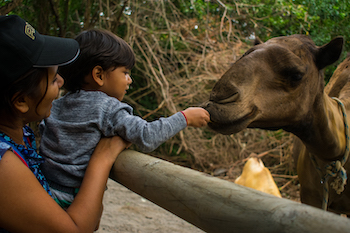 This is an absolute must! The park and wildlife itself is amazing and beautiful.