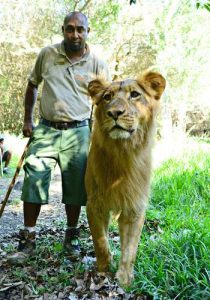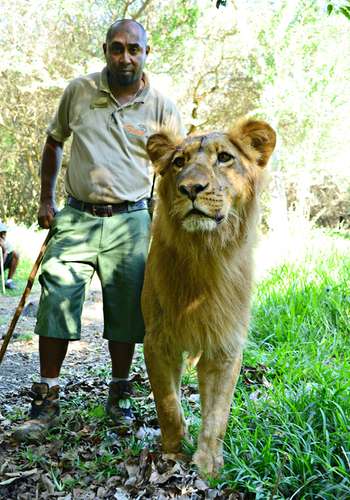 "Very happy to meet Steve, a guide on the walk who was so much fun and informative and who made this experience so relaxing" – TripAdvisor Review 
Steve's nomination as employee of the month is about someone who consistently embraces the park's core values. Never do you see Steve without a smile on his face, nor walk by him without hearing an enthusiastic HELLO, or a kind word. He has repeatedly shown his dedication, passion, and compassion when caring for the many clients we have coming to visit Safari Adventures.
Steve has received raving reviews on TripAdvisor about his charismatic character and excellent work ethic, so on behalf of the management of Safari Adventures – Congratulations Steve, keep up the good work!