Ever wondered what its like to be a zookeeper? Now's your chance, set within our arena we now offer keeper talks conducted by our animal handlers with their chosen animals of the day.
A great question and answer opportunity about all the animals here at Safari Adventures.
Sit back and enjoy the antics of them working alongside their favorites.
Experience Meet the Keeper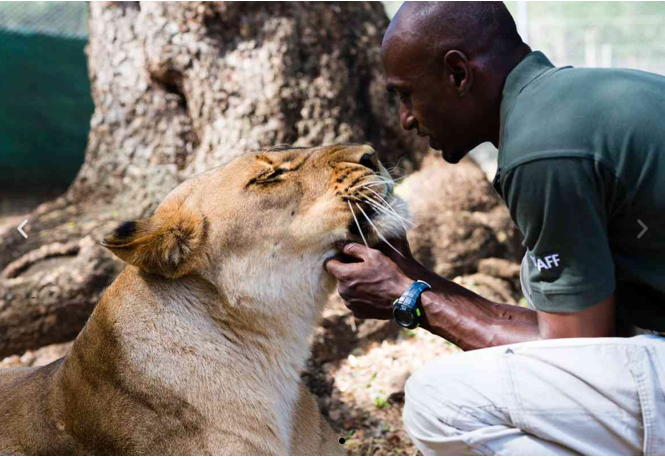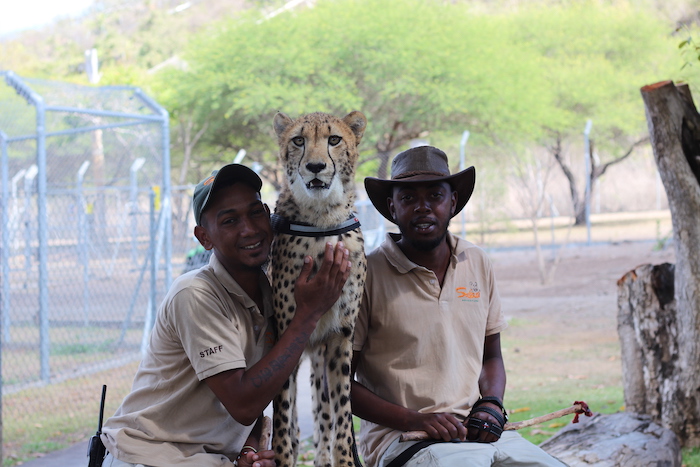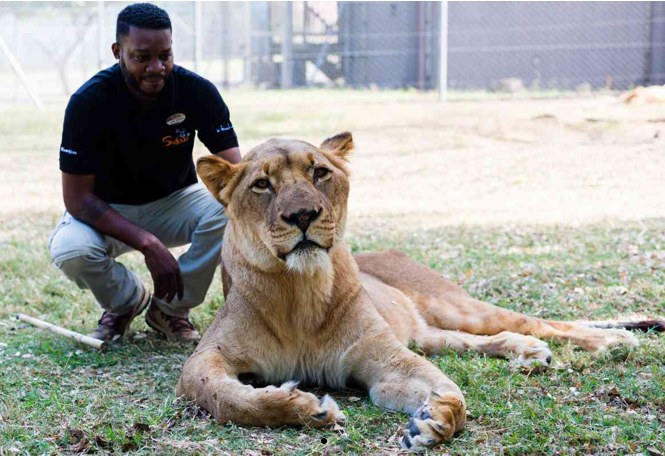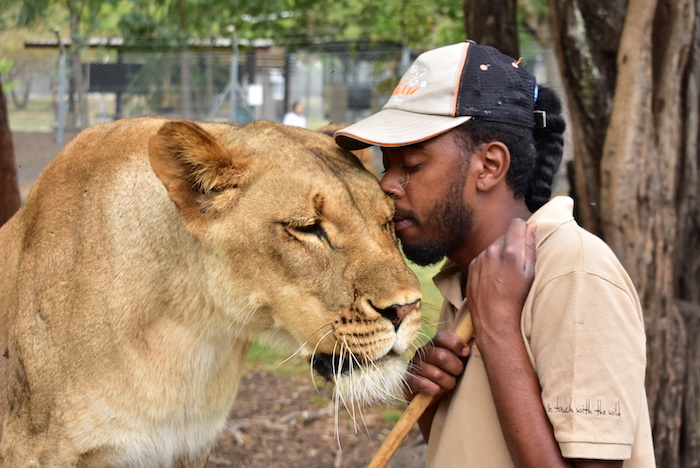 Our  adventures do however come with a few regulations: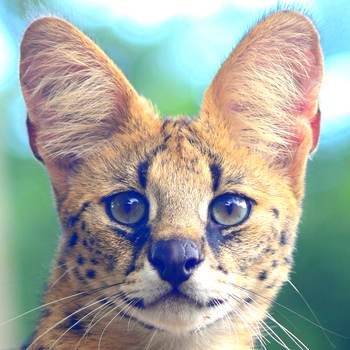 Activity Restrictions
This meet the keeper activity is available to all participants! Something to be enjoyed by the whole family.
The management of Safari Adventures' decision is final.