Join us for this 75 minute personalized trip around The Predator Kingdom accompanied by one of our dedicated big cat Rangers who will give you infinite knowledge and understanding.
They will Introduce you to all our species and tell you all about their individual characters.
Included in this activity is a trip through the Tiger Territory and the Lions Den in our Big Cat Drive Thru vehicle, where you will get to see our Bengal Tigers and our ROAR-some lions!
This activity is great for the whole family!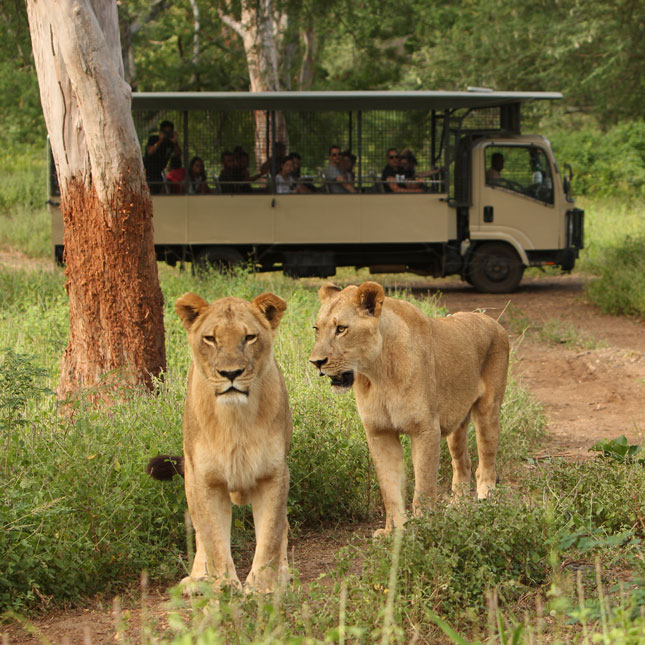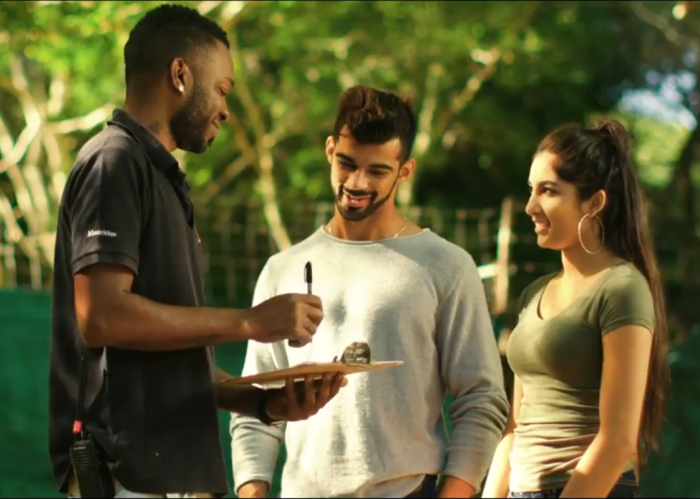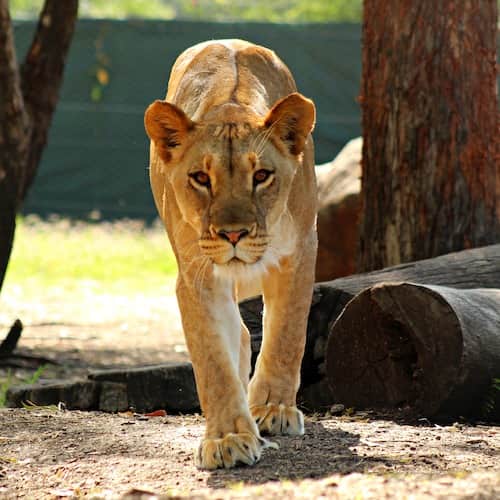 Our big cat adventures do however come with a few regulations: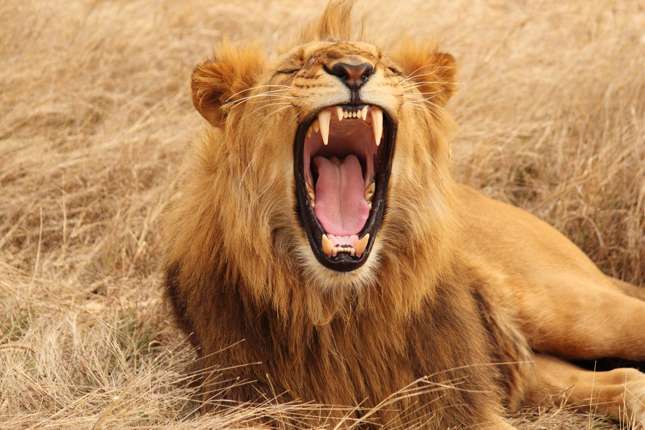 Activity Restrictions
This big cat adventure is something for the whole family.
An ID/passport will be required as proof of age, in the case of minors (under the age of 18 years).
The management of Safari Adventures' decision is final.