The camels are a host of weird and wonderful, come along and meet the caravan of camels. Now offering camels safaris, a popular activity of 45 minutes, where you get the opportunity to ride a camel in the bush amongst the wild African savannah animals of Casela World of Adventures, such as eland, kudu, zebra, ostrich to name but a few.
Short paddock rides are also available particularly loved by children (5 years and up).
No activities are conducted on Sundays, only viewing.
Experience a Safari Adventure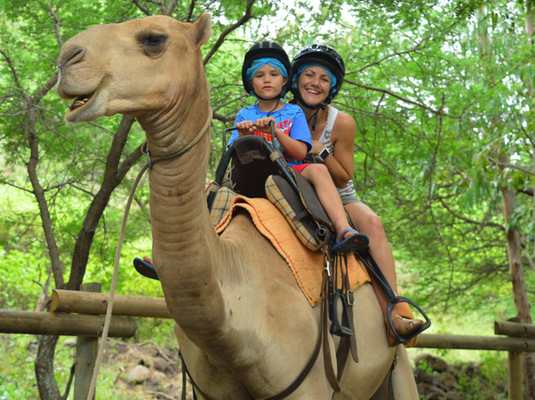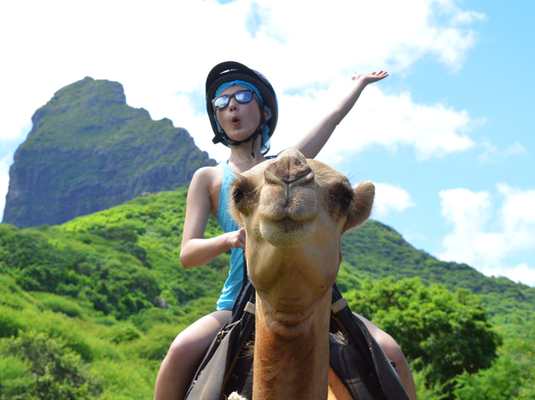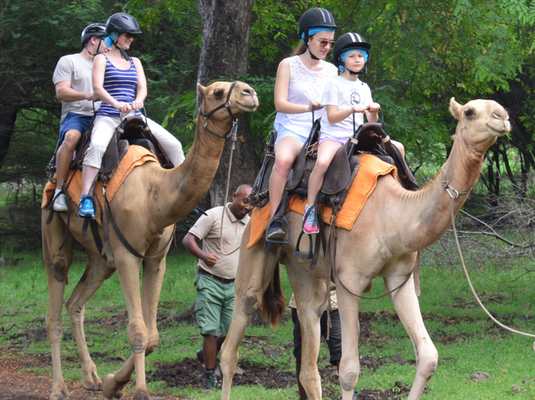 This is an absolute must! The park and wildlife itself is amazing and beautiful.